Jose (Jo) Lopez Lazaro from Almeria in Spain is a 28 years old coffee professional currently working as the Head of Coffee at Intermission Coffee in London. Jo has been only working with coffee for 3 years yet he already took part in the challenging and prestigious London Coffee Masters championship as well as became the finalist of the UK Brewers Cup this year.
Jose is an advocate for the accessibility of coffee knowledge and equipment for baristas who can't afford it but want to grow their skills and potentially take part in competitions as well.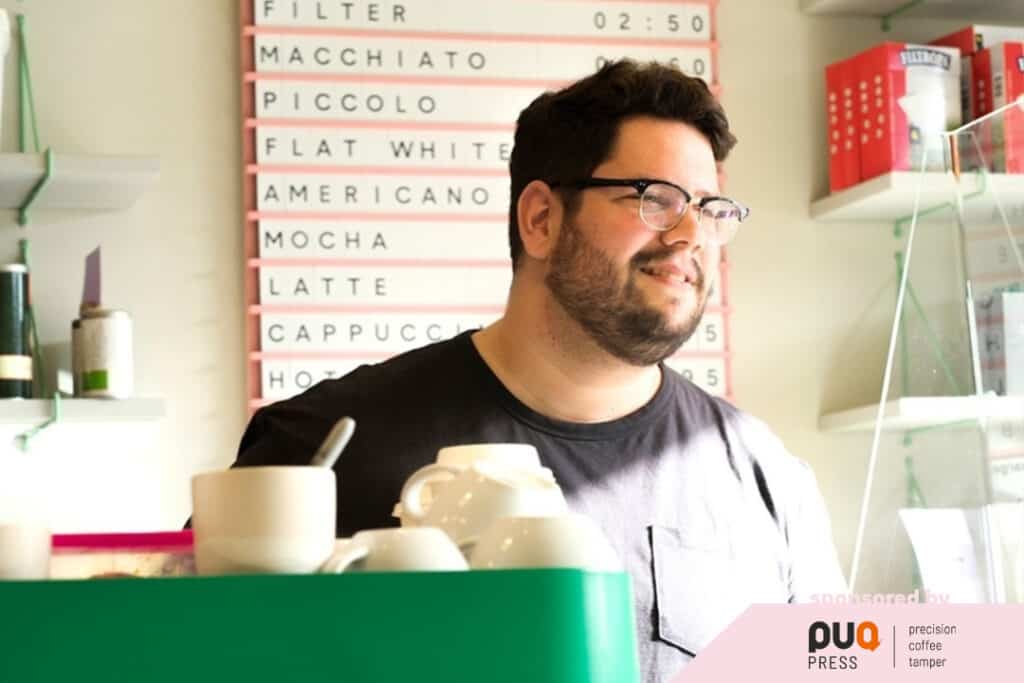 Jose, what is your first memory with coffee? 
Those times when the family came to have lunch at my house and after we'd finished eating my mom would put on a moka pot and the whole house would be covered in this amazing coffee aroma… that's my first contact with the coffee for sure!
Could you describe the moment or situation that made you decide to become a barista?
Definitely was a decision based on the joy produced by coffee on people. I started to feel good about serving coffee, which made me try harder every time with every cup to learn more and improve. I started learning about processes and origins… trying different types of brewing… and the rest, its history.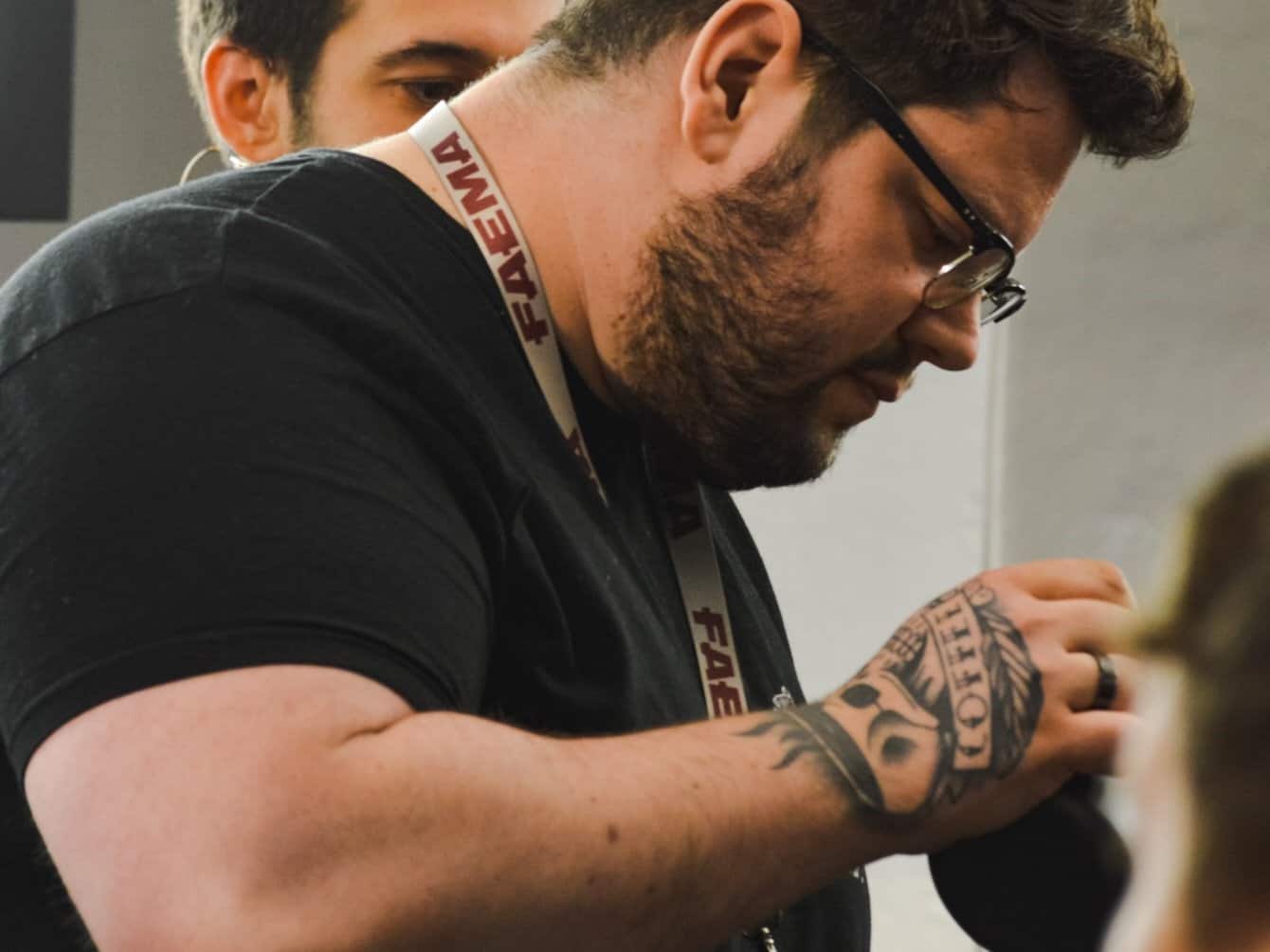 What is the funniest thing that you have experienced behind the bar? Can you recall any embarrassing moments?
I do recall being at the till and steaming milk when I saw this woman with the corner of my eye coming in… A very short woman in her '60s with a very deep orange tanning and full pink running gear, yellow bleached almost shaved hair and she just started to run around the shop and stretching in front of everyone making the funniest noises while doing it… I had to leave the till and ask my colleague to take over as I couldn't hold it anymore… I had to hide and let the laugh out!
If a career in coffee was not an option, what job would you be doing?
Something that really moves me is photography… I would definitely try to make a living out of that! Another thing I always wanted to try, was stand-up comedy. But who knows… never say never!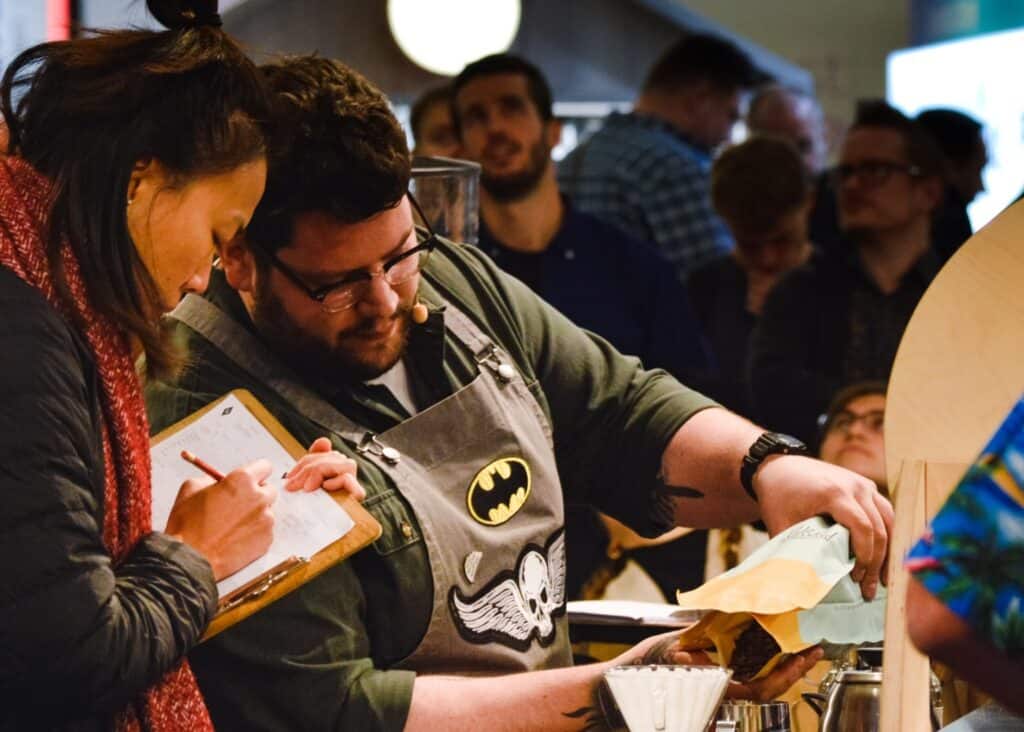 Do you have an unusual hobby that you love?
Not really unusual… but I'm trying to build a side career as an events photographer (specialising in coffee of course) and content creation.
Are there any bad recommendations you hear often in your profession? What is your piece of advice for anybody starting a career as a barista?
There is… unfortunately, there is the misconception that speciality coffee means high prices and being quite snobby… which is not true. Or at least, it shouldn't be. And yeah, my piece of advice is to stay humble about what you know and always be keen to listen to other people from the industry. Don't waste your time taking silly pictures of latte art… go and learn about coffee, equipment, sustainability… useful stuff!
You're an avid coffee competitor. What makes you compete and what championships are your favourite? 
The main reason why I started competing is that I wanted to show myself that I could put myself out there with the best of the best and test my skills against some of the finest baristas in the world; as I had the pleasure to prove. Competition is scary at first, but then you get addicted and you meet these amazing people in the process and they make it all worth living.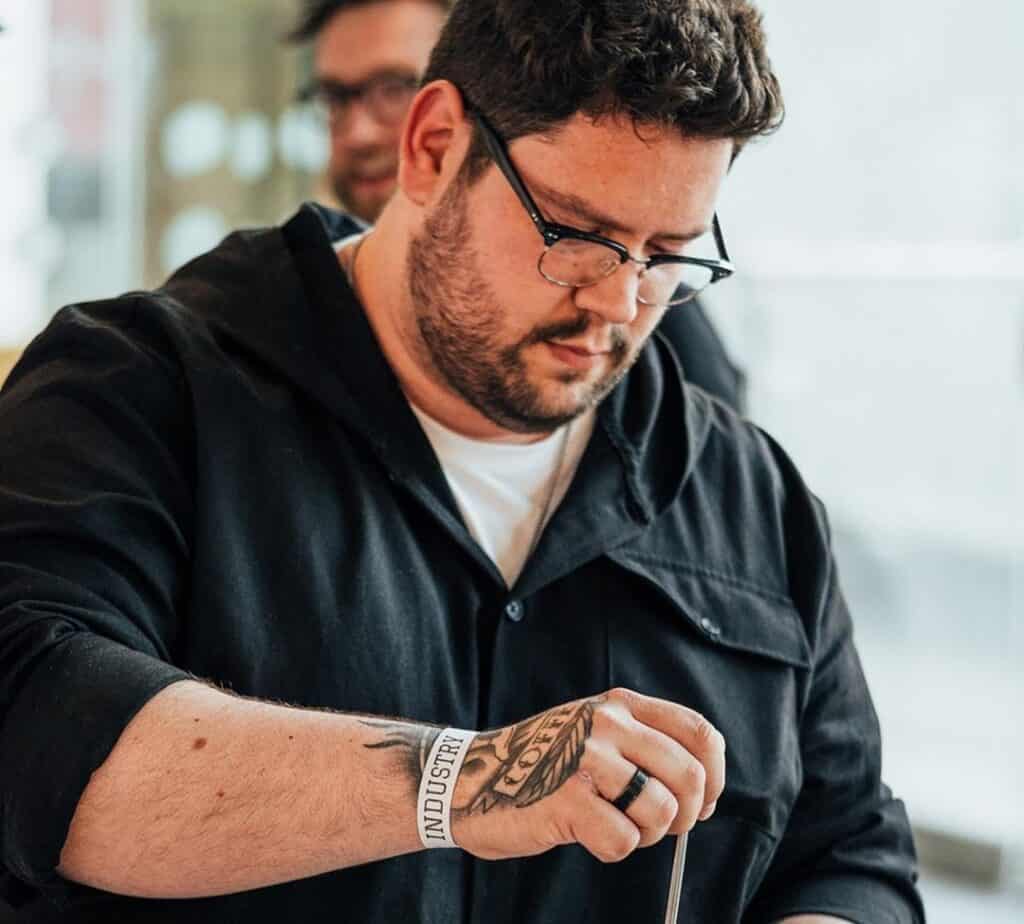 What's the one coffee cocktail or recipe that everybody should try? Why?
I think that a beautifully made white Russian is hard to beat! I crafted this beautiful White Russian Tiramisú with an orange twist that I used as my signature cocktail to enter London Coffee Masters 2022 and it's one of the most delicious drinks I've had!
What has been the best experience you have had in the speciality coffee industry so far?
I think the time I felt it was the most wholesome moment in my career was when at the end of the London Coffee Festival, all the competitors of Coffee Masters hugged and said goodbye to each other after what was probably the most intense week we might have had. It was very emotional and to be honest, something I will always remember. Been there with all these amazing people that I adore and admire… incredible.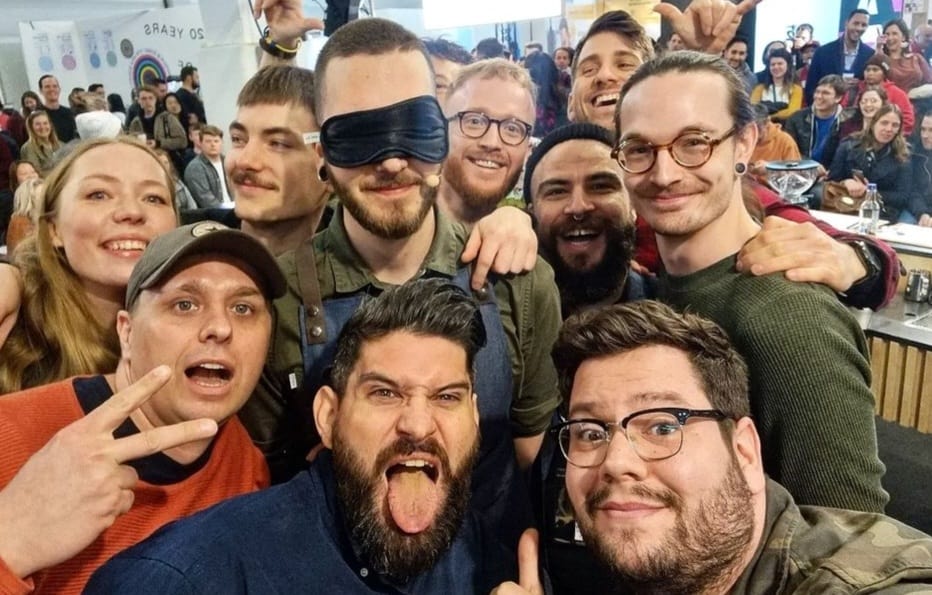 What coffee challenges are you looking forward to? Any new projects or collaborations?
Well! Just a few! I'm suddenly trying to work on a project to make equipment and training more approachable to people who want to start developing their skills but haven't got the money or the way to do it. I myself had to train myself from the beginning and I would love it if baristas could have more ways to access premium training and knowledge without paying premium prices for it.

Quick Fire Questions for Jose Lopez Lazaro:
Would you serve filter coffee with milk if asked for it?
Of course! Coffee is to be enjoyed in preferred!
Do you ever take sugar with your coffee?
Nope!
Espresso or Filter coffee?
Filter coffee.
Do you aim for Sweetness, Acidity, or Body?
Balance! But acidity tends to be more pleasant for me!
Milky or Black?
Black.
Slurp or Spit?
Slurp!
Sit in or Take Away?
Sit in please!
Cake or Pastry with your coffee?
Can't say no to cake and filter coffee.
Favourite piece of barista equipment? 
My Comandante grinder.